Elaine Lynch
Administrative Supervisor, Sims IVF
"T-Pro has helped streamline our clinical correspondence and document production. Their transcription expertise has allowed us to save significant costs, while enabling our staff to focus on the tasks that matter most."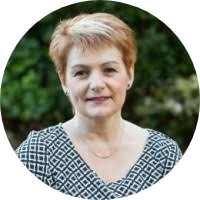 Mary Twohig
Healthcare Records Manager at Mercy University Hospital
"With our previous dictation and transcription service, it took a couple of days before completed letters were made available. With T-Pro, we have been able to produce letters much faster, and now receive transcribed patient reports within 24hours, which has enabled our clinicians to treat and respond to patients quicker."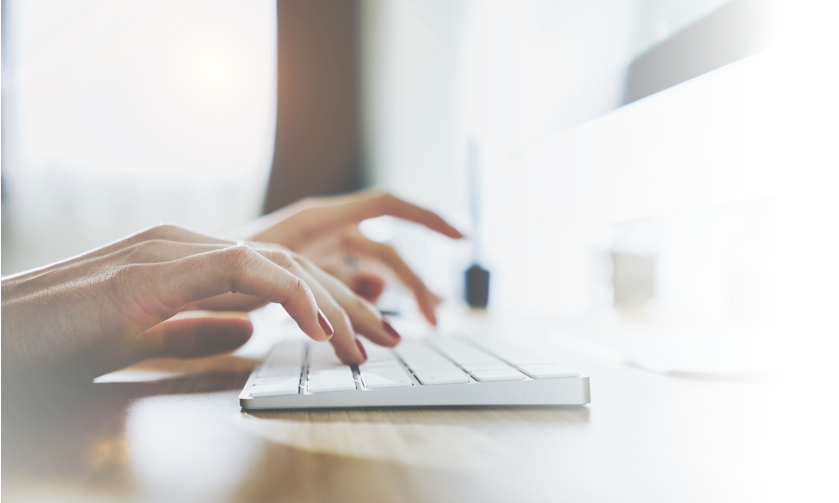 Experience
__
As one of the largest and most experienced transcription service providers, we have been providing medical transcription software and services for over a decade. We offer an experienced workforce of in-country and global transcriptionists who turn millions of minutes of dictation into clinical documents each year.
Process driven approach
__
Our process-driven approach is to deliver consistent, high-quality documentation using our proprietary technology-enabled platform. Quality control procedures and reports allow qualitative and quantitative feedback for transcriptionists. Internationally recognised standards such as ISO, Lean, Six Sigma mean that processes are scalable and applicable across different organisations. Our proven onboarding process ensures a smooth transition to outsourcing.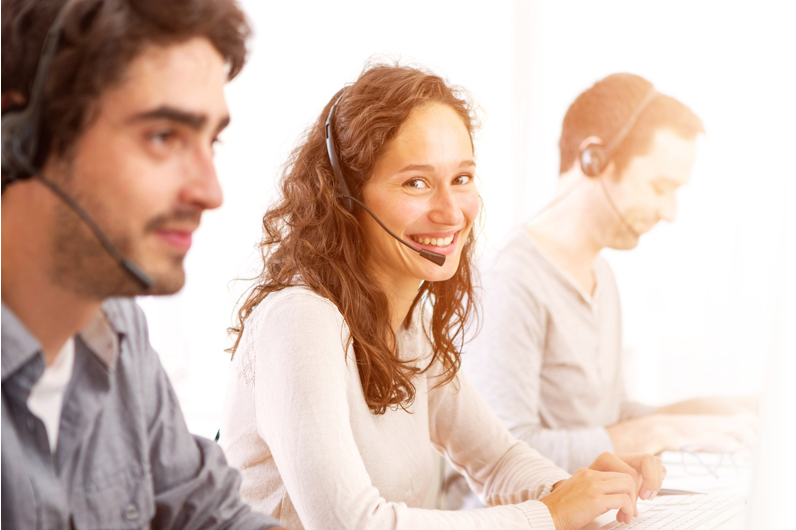 Dedicated Team
__
Customer support representatives will take time to learn and document your requirements. A dedicated team, with vast medical typing experience, will be provisioned based on expected volumes and requirements. The teams we employ are scalable and designed to deliver consistent, high-quality transcription.

Reporting
__
Our data-driven reporting and analytics dashboards allow administrators access to meaningful data and metrics. Full transparency of the outsourcing process gives managers visibility of performance data - for example, turnaround time - that is required for management reporting and by Joint Commission, HIMMS and so on.

Our benefits

Reduce Transcription cost
Outsourcing is a proven way to control clinical documentation
costs
. With T-Pro's medical transcription software and services, your healthcare organisations could see savings of up to 80%.
Eliminate backlogs
Outsourced teams can be scaled to deal with your existing backlogs, allowing medical professionals to focus on their current practices.
Eliminate HR and management overhead
T-Pro offers the opportunity to remove the hidden costs of employing staff by moving to an on-demand service model.
Guarantee turnaround times
24-hour scalable workforce
A scalable workforce is available round the clock, reducing typically slow turnaround times.
Manage fluctuating volumes
No guaranteed volumes are required for these services, and they are offered on an on-demand basis.
Looking to outsource your healthcare organisation's medical transcription?
T-Pro's eHealth technology aims to help the healthcare industry overcome the clerical burden of documentation, allowing clinicians and healthcare leaders to focus on patient care. When it comes to our software and services in particular, T-Pro are second-to-none. From the beginning, we knew that we only wanted to hire the most dedicated, knowledgeable and proactive individuals to become a part of our medical transcriptionist/typist workforce. After implementing this solution, clients have reported as much as a 50% average reduction in their usual transcription costs! In fact, as a result of our impact, T-Pro was added to the NHS SBS Digital Dictation, Speech Recognition and Outsourced Transcription Framework in 2020.
To discuss implementing T-Pro's transcription software in your healthcare setting in more detail, complete the adjacent form and one of our team will be in touch with you shortly.