Digital dictation
made simple
Mobile-first enterprise digital dictation software for medical professionals in healthcare organisations who are looking to increase productivity and reduce their reliance on paper-based workflows.

Prof. David Reid
Medical Director, 25 Harley Street
"T-Pro allows rapid dictation in the clinic to be sent directly,
seamlessly and securely to my secretary. After typing is
complete, editing the letter online and then signing off
closes the loop rapidly and effectively"

Mr. Mohsen Javadpour,
Consultant Neurosurgeon at Beaumont Hospital
"With T-Pro's dictation app, I can manage dictations
while on the move, prioritise urgent letters, all while
using my preferred mobile device."
---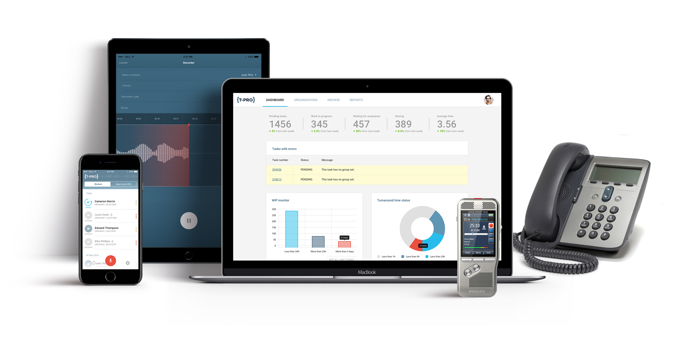 Dictation workflow
__
Our workflow management solution has been developed by and for clinicians, putting usability, security and organisational efficiency at the heart of the platform. By adopting the T-Pro Dictate platform, our dictation software for medical professionals and organisations has freed clinicians from their desks, maximised productivity, improved KPI's associated with clinical correspondence workflows and realised demonstrable cost savings across the board.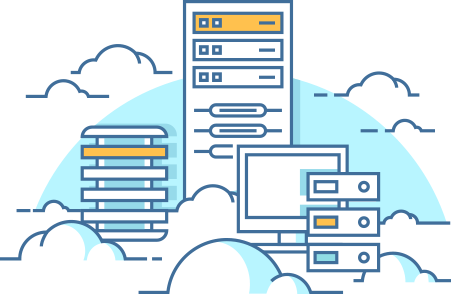 We work on cloud
__
The T-Pro Dictate platform provides a cloud-first, mobile-first solution. It is easy to deploy, with no requirement to install software locally or provision expensive infrastructure.

Our benefits

Flexible Dictation
Solution
Dictate with your choice of device. Create, review, edit and approve documents on the go and at the point of care to save time on paper-based workflows and
give this time back
to your patients.
Integrated Patient
Data
Integrate with HIS, RIS, PACS, PAS and EPR systems. Pre-populate your existing templates with patient information.
Clinical
Coding
Utilise
computer-assisted coding
to build workflows that capture structured terminology (ICD-10, SNOMED-CT etc.) from your patient narratives.
Reduce
Risk
Access daily worklists to easily identify patients with the utmost security.
Digital
Sign off
Electronically capture clinician signatures along with full audit trail for a truly paperless solution.
Interested in using our dictation software for medical professionals in your healthcare organisation?
T-Pro's overarching goal is to support the healthcare industry to take back the time and funds needed to enable them to focus on patient care. Our dictation software for medical professionals has been especially successful, making it easy for clinicians to capture patient information effectively and efficiently from anywhere on any device at the point of care. It also allows them to voice-enable their existing EPR, and record data in an accurate and structured format, ultimately freeing them from their desks and maximising their overall productivity. This, alongside our other services, secured T-Pro's listing in the 2020 NHS SBS Digital Dictation, Speech Recognition and Outsourced Transcription Framework.
To discuss our dictation software in more detail or begin integrating it into your healthcare setting, simply complete the adjacent form and a member of the T-Pro team will be in touch with you.