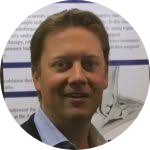 Mr. Thomas Bayer
Consultant Orthopaedic Surgeon at Midland Regional Hospital, Tullamore
"T-Pro allows me to document patient visits while at my desk or on the move. The accuracy and speed of the speech recognition helps me work more efficiently and improve delivery of patient care by reducing letter turnaround time."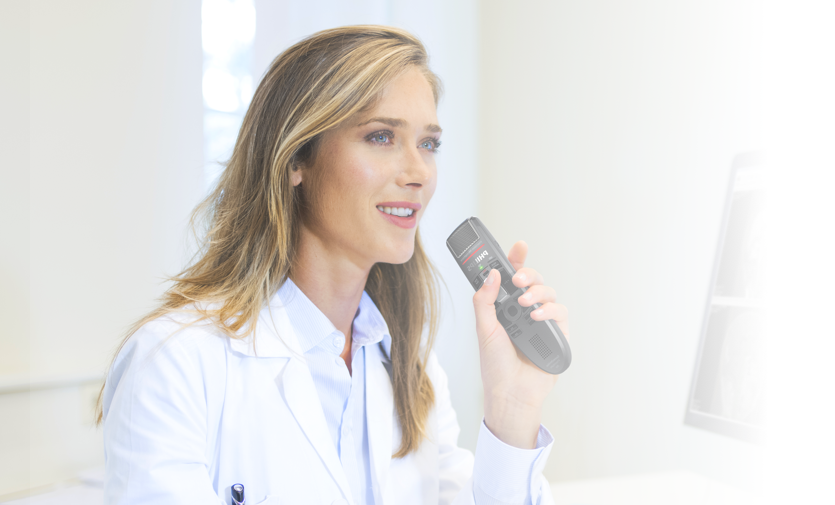 Front-end Clinical
Documentation
__
Our powerful documentation solution allows clinicians to create clinical documents, efficiently produce correspondence and navigate or fill forms, simply by using their voice. The T-Pro Dictate solution then allows clinicians to electronically sign and distribute in real time or send to their clerical teams for editing.
Back-end Transcription Aid
__
With T-Pro, speech clinicians can document, review and sign however they want and wherever they want across multiple platforms. Transcribers receive pre-processed text that includes command based events, standard text and patient based information. Transcription workflows are more efficient, saving time for transcribers and improving the turnaround time of documents.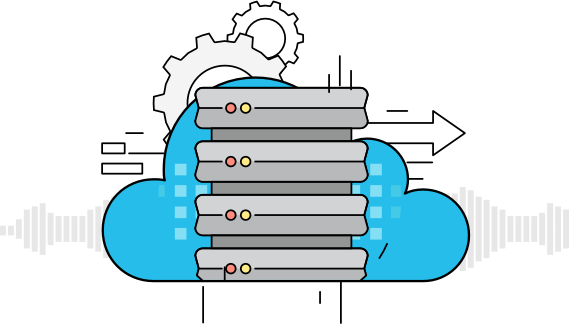 Voice enable your EHR
__
T-Pro's speech recognition for healthcare - T-Pro Speech - can be used to dictate directly into any text field within your EHR, and you can also leverage the T-Pro Speech SDK to embed the speech interface in any platform. What's more, you can configure commands to speechenable your existing workflows, saving you significant amounts of administration time that can be spent focusing on patient care.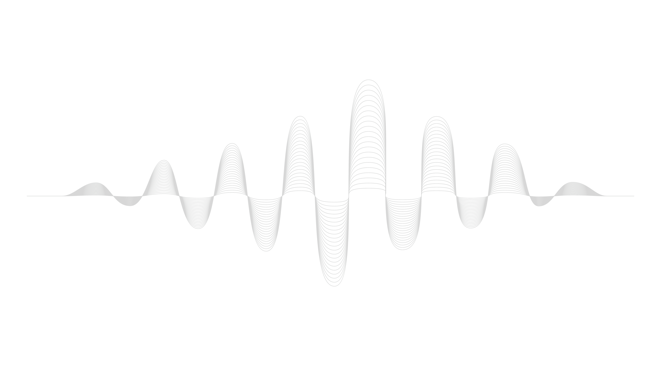 Our benefits

Improved
Efficiency
Improve all your healthcare organisation's documentation workflows with T-Pro's ground-breaking speech technology.
Unified Speech
Profile
Streamline your processes by accessing and utilising a single profile across all devices and use cases.
Medical Speech
Models
Reduce the need for profile training with our dynamic model assignment.
Lightweight
application
Access T-Pro's speech recognition for healthcare software anytime, anywhere across all platforms via our secure cloud application.
Clinical Document
Improvement (CDI)
Our Natural Language Processing technology provides clinicians with real-time feedback
Looking to implement speech recognition for healthcare for the medical professionals in your organisation?
Established in 2010, T-Pro aims to help the healthcare industry overcome the clerical burden of documentation. Our client-centric approach, welcoming and inclusive culture, and overall impact on the business of healthcare has been transformational for healthcare professionals and settings across the country. Our speech recognition for healthcare services is particularly innovative. Not only is it accessible to clinicians anytime and anywhere – across a multitude of platforms and devices – it is being constantly updated and improved via machine learning and Natural Language Processing technology. As a result of this and our other streamlined services, T-Pro was added to the NHS SBS Digital Dictation, Speech Recognition and Outsourced Transcription Framework in 2020.
If you would like to discuss our speech recognition in more detail and implement it within your setting, simply complete the adjacent form and a member of the T-Pro team will be in touch in due course.